About Us
Our Company
Sweipe is Multi-Purpose WordPress Mobile Theme with many features in one. All pages built with VisualComposer and WordPress customizer helps you to style theme the way you like. You'll have the best experience by browsing this theme with your mobile device.
Testimonials
Hear From Others
"These testimonials are crazy!"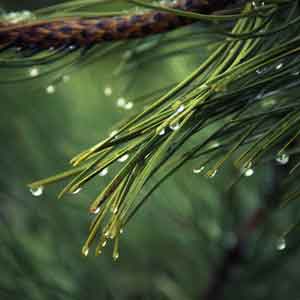 Haley HIKEY
Mom
"They cool!"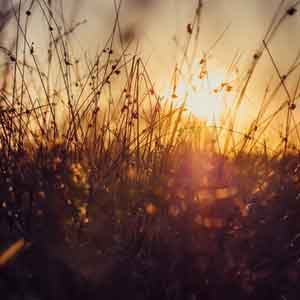 John TAMER
Parent
"Best support ever, fast and friendly. We love them, they're the best!"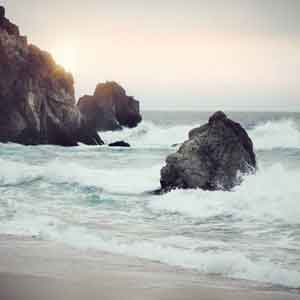 Elijah MOORE
Chief Developer